A village restored, repurposed and redefined
On the site of the former Bangour Hospital in West Lothian, set in 215 acres of majestic, mature woodland, one of the UK's most iconic redevelopment projects has now commenced.
Our Sales & Marketing Suite is now open. For more details, view the Bangour Village Estate development page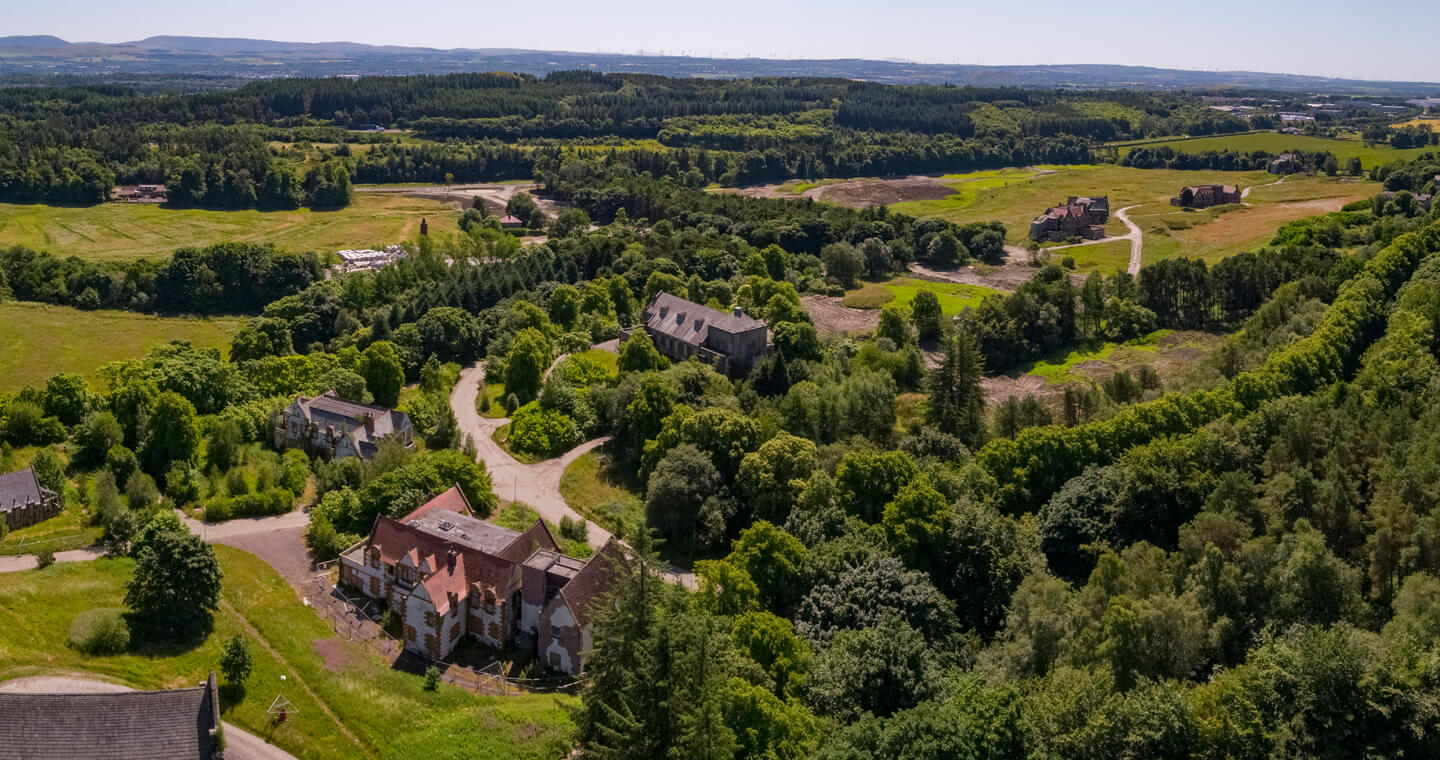 This highly emotive and inspirational location which is much loved and cherished by the local community, will see the next exciting chapter in its continuing story with the creation of Bangour Village Estate, an aspirational new neighbourhood offering a unique environmentally-friendly way of life and a more sustainable way to live well, in close proximity to Edinburgh.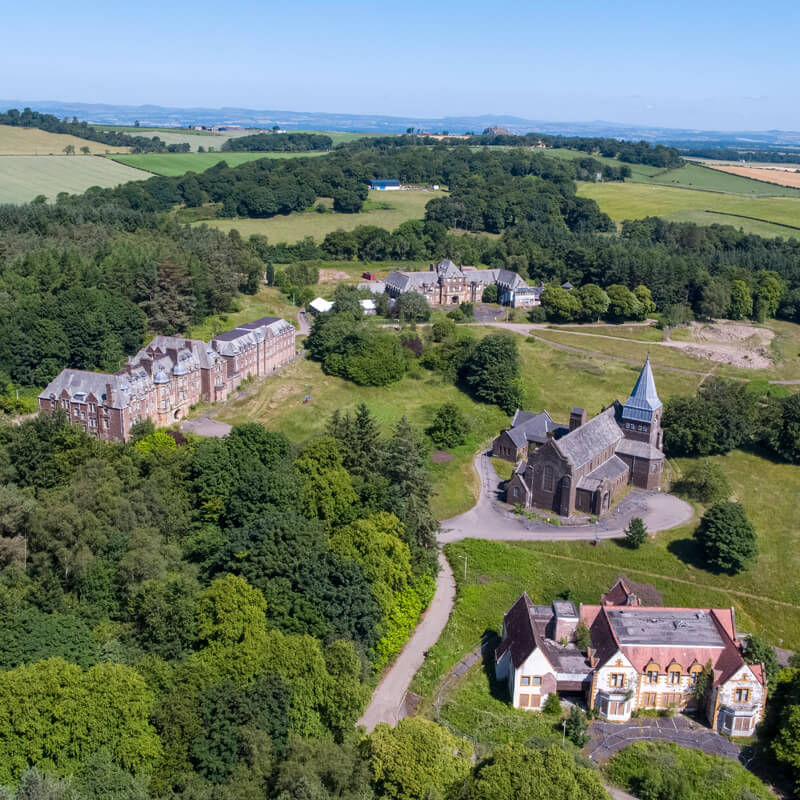 The rich history of Bangour will be embodied and restored in the new development with several Victorian heritage buildings being thoughtfully renovated, and reborn as great places to live.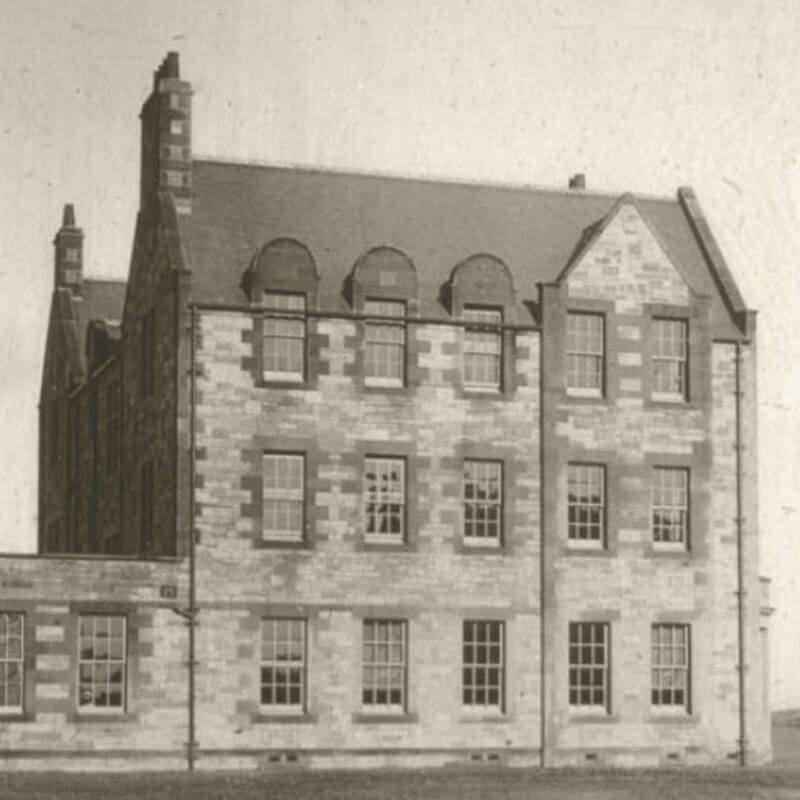 The owners, Ambassador Group, will work closely with the local community and key stakeholders to ensure the area's successful transformation into a thriving new destination that can be enjoyed by residents, locals and visitors alike. Where people once lived, worked and played will once again welcome a new community to take its place and write its own story.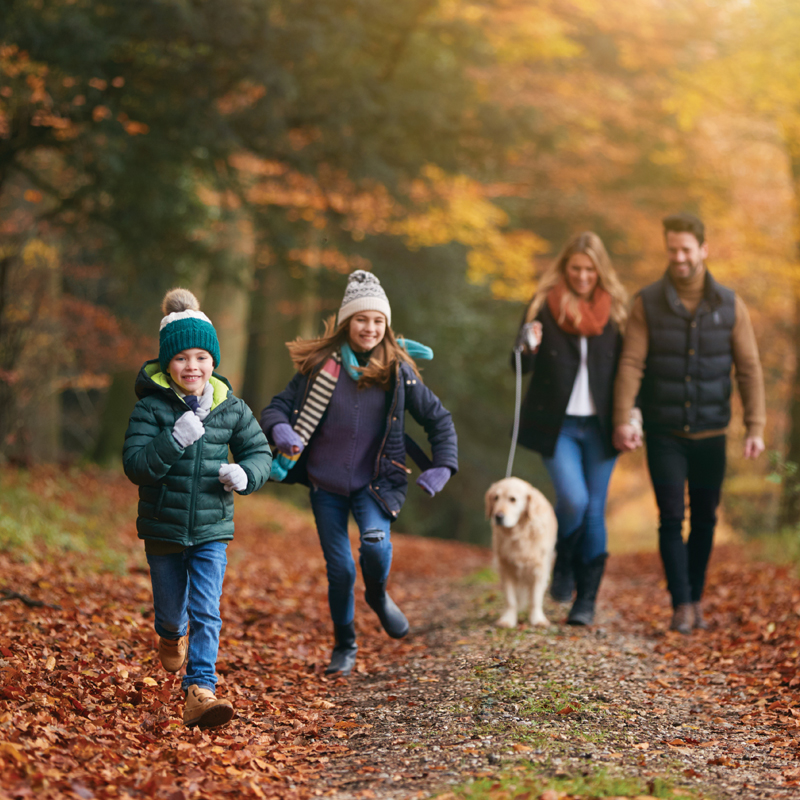 Bangour Village Estate, is a unique village restored, repurposed, redefined in a location where history and heritage, woodland and wellbeing merge seamlessly together.